Are you looking for a way to turn your coding skills into a full-time job? Becoming a shopify developer might just be the perfect option for you! Shopify is one of the most popular e-commerce platforms out there, and becoming a shopify developer can open up a world of opportunities. In this blog post, we will discuss what it takes to become a shopify developer, from learning the basics of coding to becoming an expert in the platform. So if you're looking to jumpstart your career as an e-commerce developer, read on!
What is Shopify?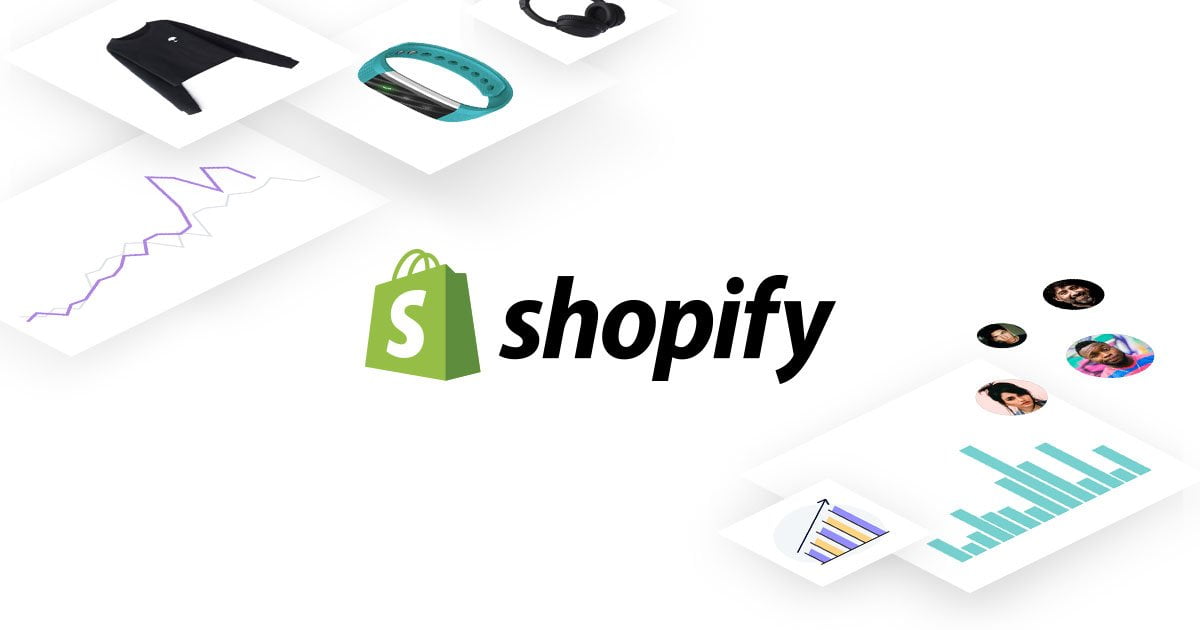 Shopify is a platform for businesses of all sizes to create an online store. It offers users a customizable platform, an easy-to-use checkout process, and a wide range of features. Shopify also has a large marketplace of app and themes to choose from.
What skills are needed to be a Shopify developer?
In order to become a Shopify developer, you will need to have strong skills in web development, specifically with eCommerce platforms and payment gateways. In addition, it is helpful to have a strong understanding of Shopify's platform and how it works in order to be able to tailor custom applications and integrations for clients. While not required, having some graphic design skills can also be beneficial in creating custom themes for Shopify stores.
How to get started as a Shopify developer?
If you're interested in becoming a Shopify developer, there are a few things you need to do to get started. First, you'll need to create a Shopify partner account. This will give you access to the Shopify platform and allow you to start building apps.

Once you have a partner account, you can start developing apps for Shopify. To do this, you'll need to use the Shopify API. The API allows you to access the data and functionality of Shopify stores. You can use the API to build apps that provide merchants with new features or help them run their business more efficiently.

If you're not a developer, don't worry – there are plenty of resources available to help you learn how to code. Once you've built your first app, be sure to promote it in the Shopify App Store. This is a great way to get exposure for your app and attract new users.
Shopify resources for developers
As a Shopify developer, you have access to a number of resources that can help you build apps and customize themes.

The Shopify App Store is a great place to start when looking for app inspiration or ready-made solutions to common development problems. In addition, the Shopify Theme Store offers a wide selection of premade themes that can be customized to meet your needs.

Shopify also provides extensive documentation on both its platform and APIs. This makes it easy to find answers to common development questions or learn about new features and capabilities.

Finally, the Shopify Partner Program gives developers access to exclusive resources and benefits, such as early access to new features and discounts on Shopify services.
Conclusion