Games Developed By Krupesh Raut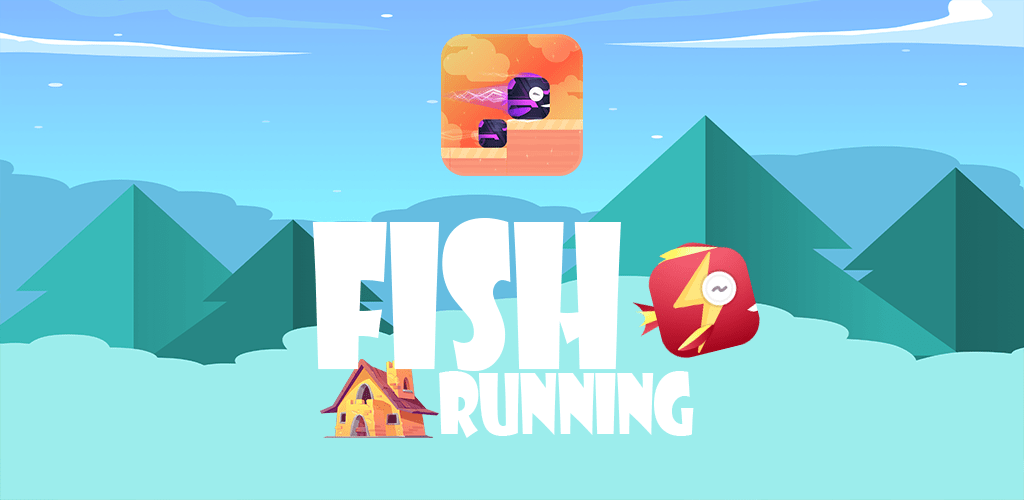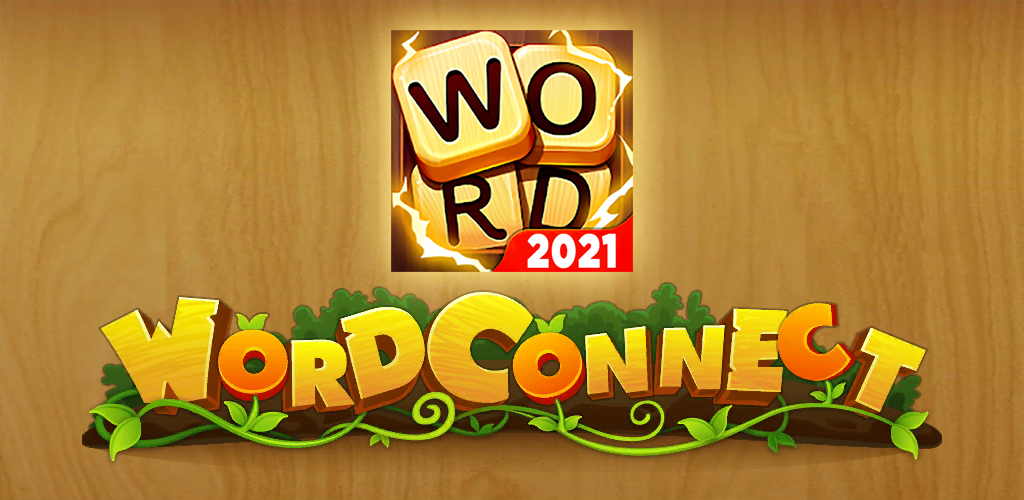 Word Connect 2021
Simply swipe the letter blocks and create meaningful words to collect coins! Find the clues to solve the word puzzles! DOWNLOAD Word Connect NOW and become a word champion!
Download Now
Read More
Word Connect Privacy Policy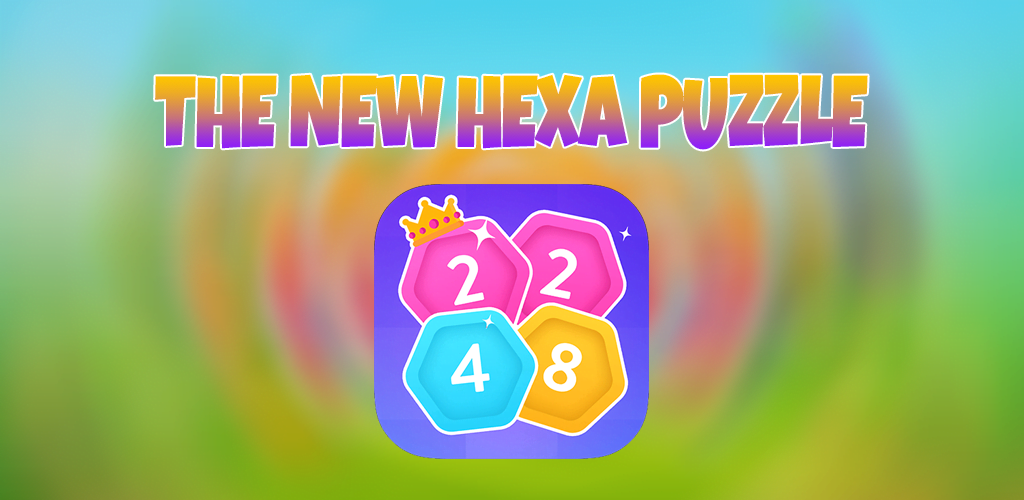 Magical Fruits
Immerse yourself into Magical world of Fruits Garden in Magical Fruits. This yummy Fruits Bomb puzzle where garden strawberry, green apple, fresh blueberry & juicy orange are everywhere.
Download Now
Read More
Magical Fruits Privacy Policy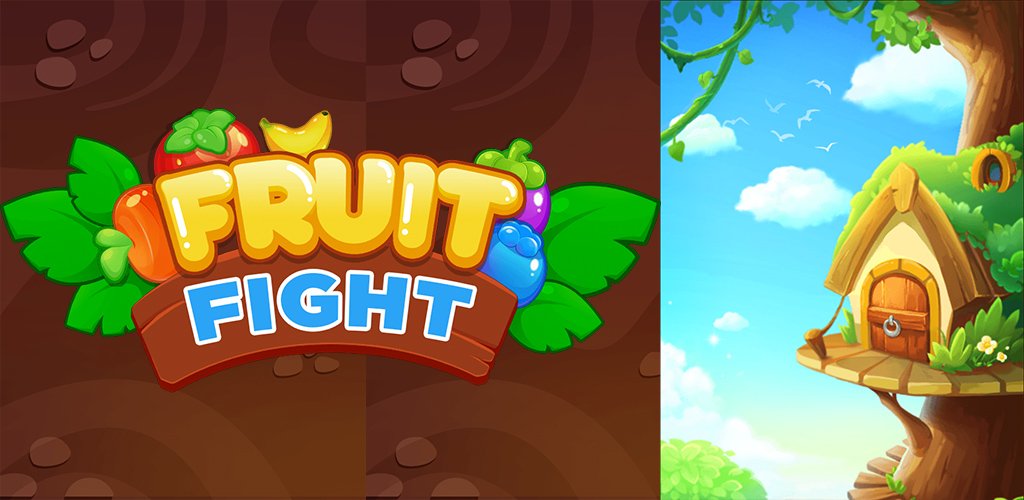 Fruits Fight
Fruits Fight is one of the best match puzzle game! The classic elimination game, We created with fruits fun! There are all kinds of surprises in the exploring the Fruits Fight.
Download Now
Read More
Fruits Fight Privacy Policy